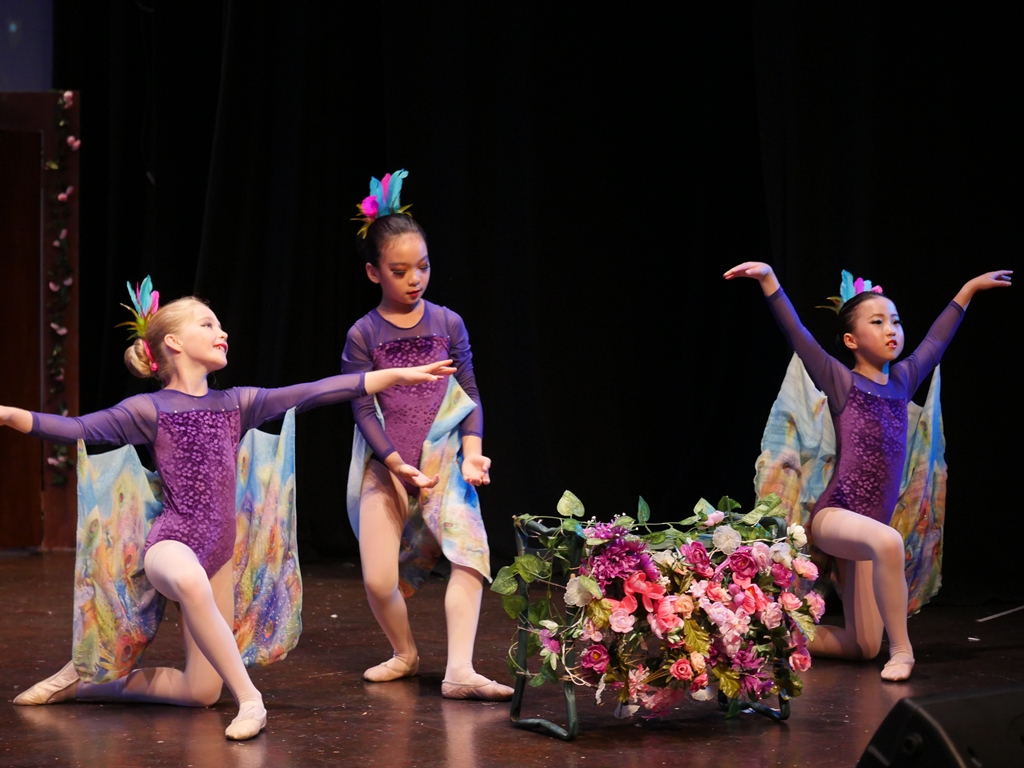 After the exams are completed in term 3 the studio starts work on preparing for our end of year concert. Children love the concert and performing for their family. Its always a very high standard show and a great end to the dace year to see what your children have learnt in the year and their progression year to year.
Concert Notes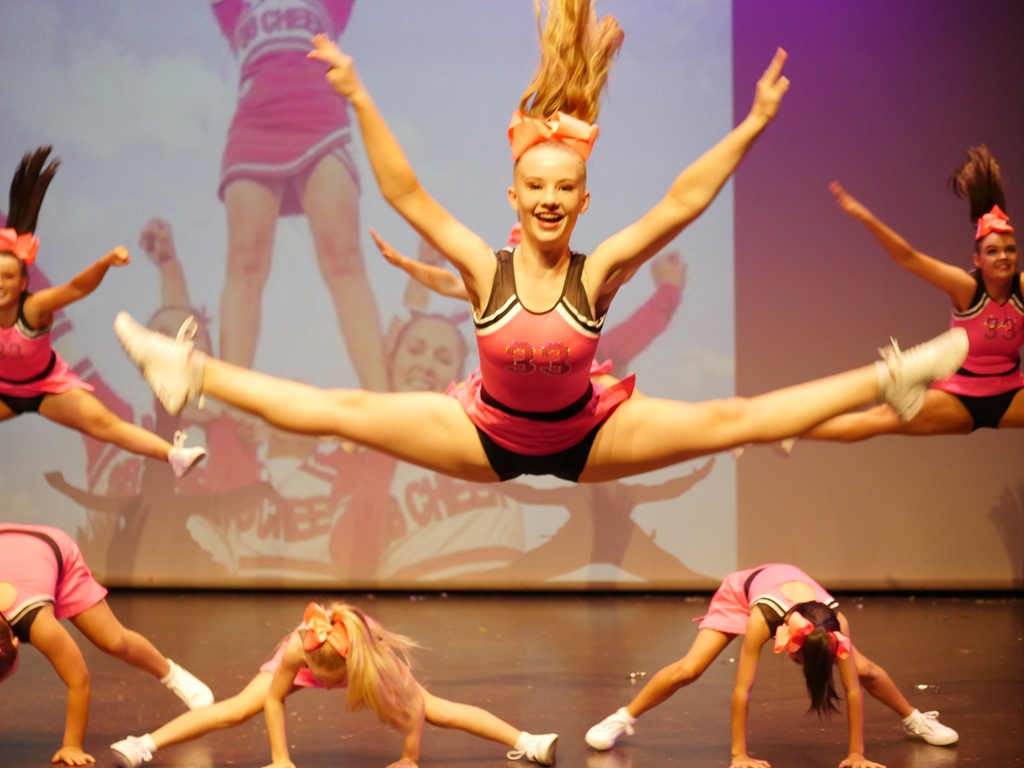 All students in term four must participate in the concert.
All students participating in the concert need to attend all the rehearsals, photo day and concerts as listed on the Important Dates page.
There are additional costs involved in the concert as listed below.
There may be extra lessons students are asked to attend around concert time.
Additional Costs that may be Required for the Concert:
Costume costs (details below) – required for all.
Ticket Costs (details below) – required for all.
Costume bags – required for each dance.
Photos are taken at studio day and onstage and can be purchased.
Costume Costs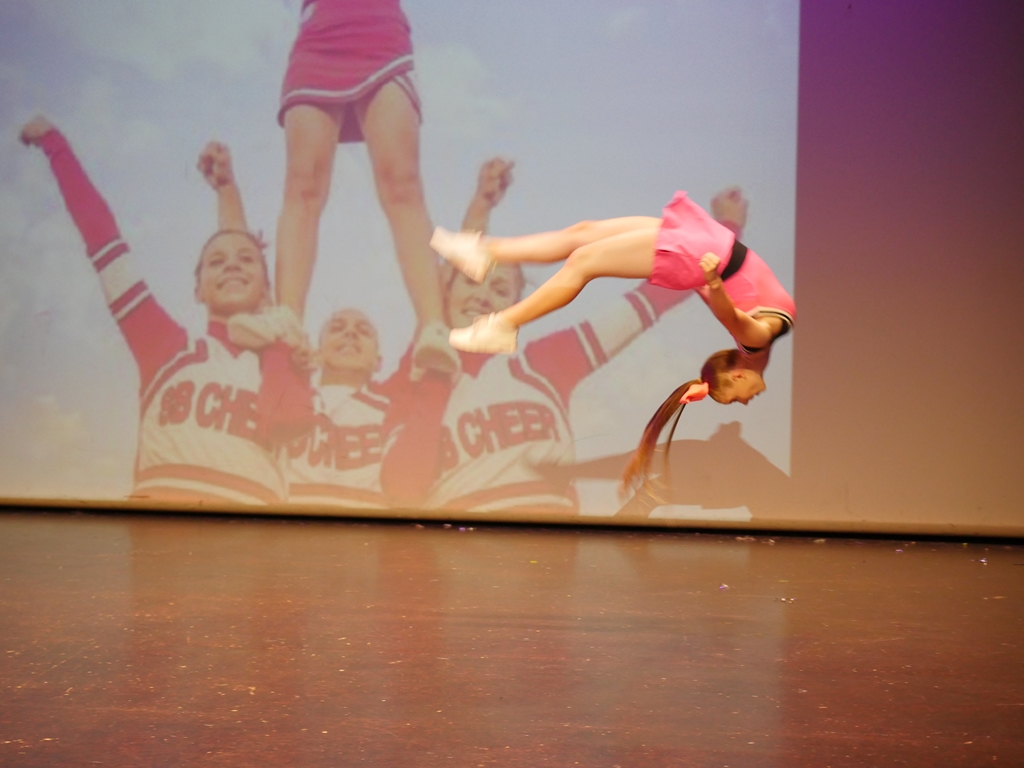 Every dance has a costume made or brought for their dances. A deposit is collected end of term 3 / beginning of term 4 which s usually $20-$30 per dance. The final amount is invoiced just before the concert. Costumes are brought by the individual and kept by the individual on completion of the concert.
As a rough indication costumes range from $25 (prechool) to $100 (senior). They vary greatly and are often less than indicated but want to make sure everyone knows what to expect.
Ticket Costs
Tickets are required to watch the show and are around:
$30 and adult,
$25 a Senior and
$20 a child.
The amount of tickets you purchase is up to you but every dancer is required to purchase 1 ticket minimum each.